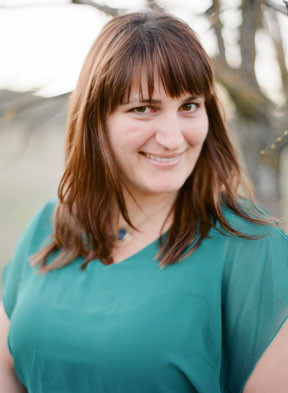 Hello, nice to meet you…
My love for photography started the first time I stood over that developer tray and watched my image slowly appear on a white piece of paper. I was hooked. Thank you high school photography class. I got my hands on a Nikon F2 film camera (which I still have and use today), some good'ol black and white film and voilà, a photographer was born!
A little about me…
I adore my job. It's hard to call it a job when you truly love what you do!
I enjoy sleeping under the stars on a warm summer night, wishing on every shooting star I see.
I am married to the man of my dreams, my soulmate, my best friend, my biggest fan and my supporter in everything I do.
No kids…yet!
But we do have two pups who we love dearly.
I love to laugh, love to smile, my nickname is "Dimps" which was given to me by my sister. The picture might explain why?
I simply cannot live without dessert. Any time of day. Yes, that could mean breakfast too.
A good love story gets me every time!
My photography style…
Classic.
Fun.
Romantic.
I can be a fly on the wall, or step in and give some light direction. My goal is to tell your wedding day love story through my pictures. I want to create timeless memories that will be passed on from generation to generation.