This little cutie is the daughter of a photographer friend of mine, Meo. Yesterday was a super beautiful day and Meo, Xeniah and I spent the afternoon hanging out outdoors while Meo and I were taking pictures with both our film and digital cameras. Such fun! This led to an impromptu flower pickin' game where Xeniah and I marched around the whole field scooping up flowers to make a large bouquet for all of Xeniah's friends!
Here's some shots from our afternoon…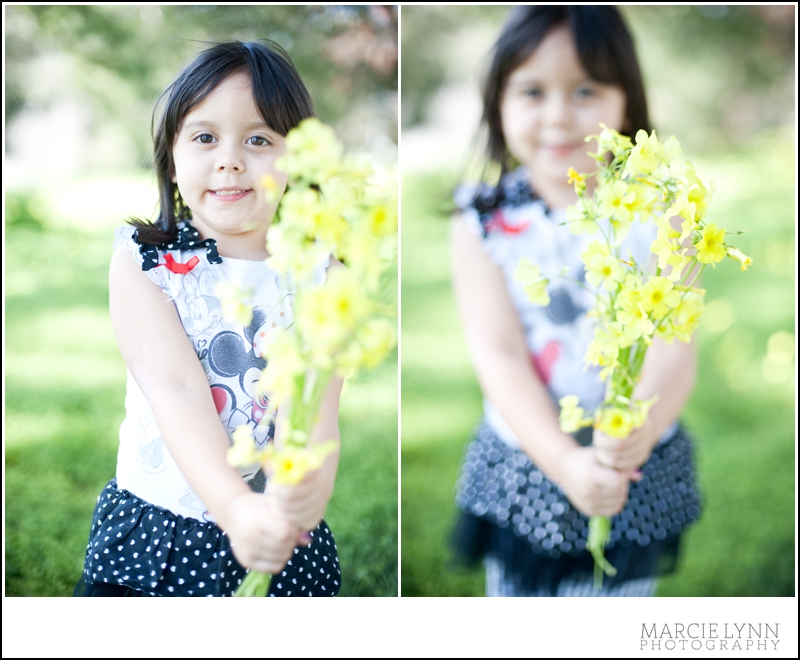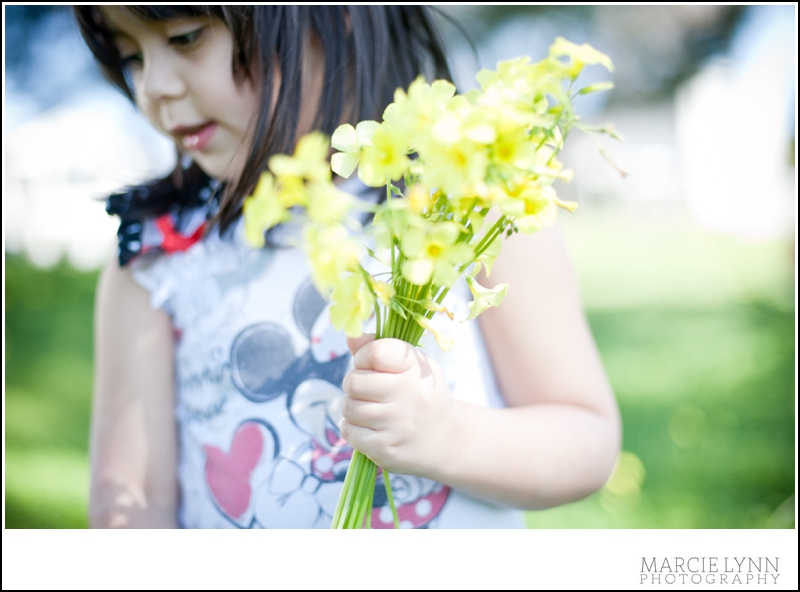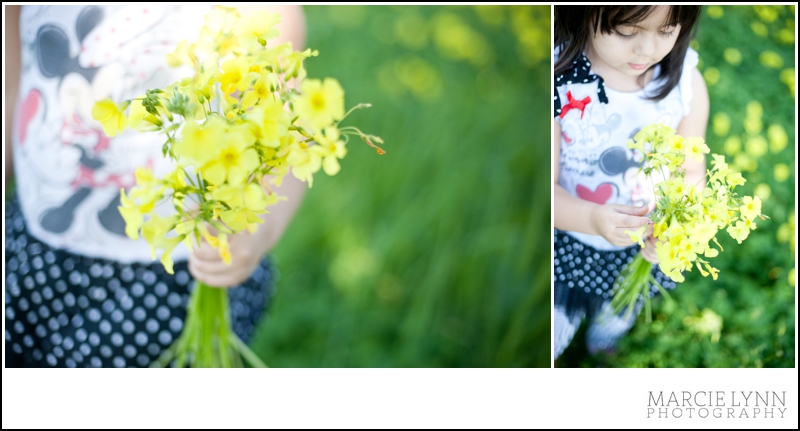 Gotta love sunshine, a flower field and an adorable kid!